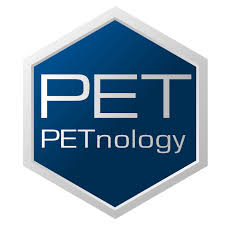 Advanced Blending Solutions (ABS) is participating at PETnology Europe 2016 for the first time.
Since the announcement of the cooperationship with Andreas Holt today – tomorrow – together as their exclusive partner for Europe, ABS is committed on expanding their market in Europe.
ABS success is based on first class blending and conveying technology provided to industry leading customers in PET film and fiber applications in the Americas.
More information: